I don't know, let's find out shall we?

Have you ever booked a timeshare accommodation before? Welp, neither have I! I've heard pluses and negatives about them from a variety of people. I have recently signed on to experience my first. We will see how that goes. I also have already experienced my negatives in regards to what to expect and hidden pricing but in doing the math it seems I am still getting a 3 day 2 night stay for a lower cost. (word play)

*This is not me but this IS the look on my face. The look that says "What did I just do?" (After hanging up the phone) —->>>>
I have spent the weekend at 2 brand hotels on two separate occasions and all of a sudden I'm getting offers! Really good ones too. Do I plan on ever buying a piece of timeshare? Nope, and for obvious or maybe not so obvious reasons.

I do think this is a great way to take advantage of a low budget getaway (and to experience a hotel I've been wondering about). At least right now this is my assumption. You never know unless you try it, right? RIGHT! I need to see how this 1st one plays out and determine if it is really worth sitting through a 60-120 minute timeshare presentation for a low cost accommodation? We shall see.
---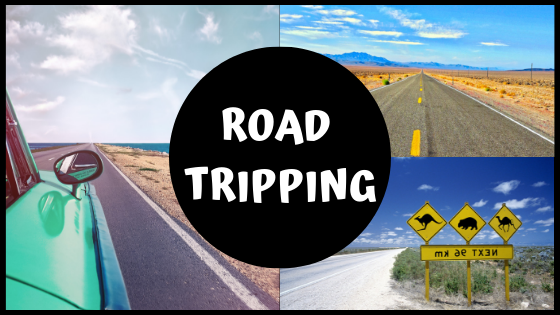 >>>>Check out Travel related post

---
Based on stories I've heard this is part of my expectation.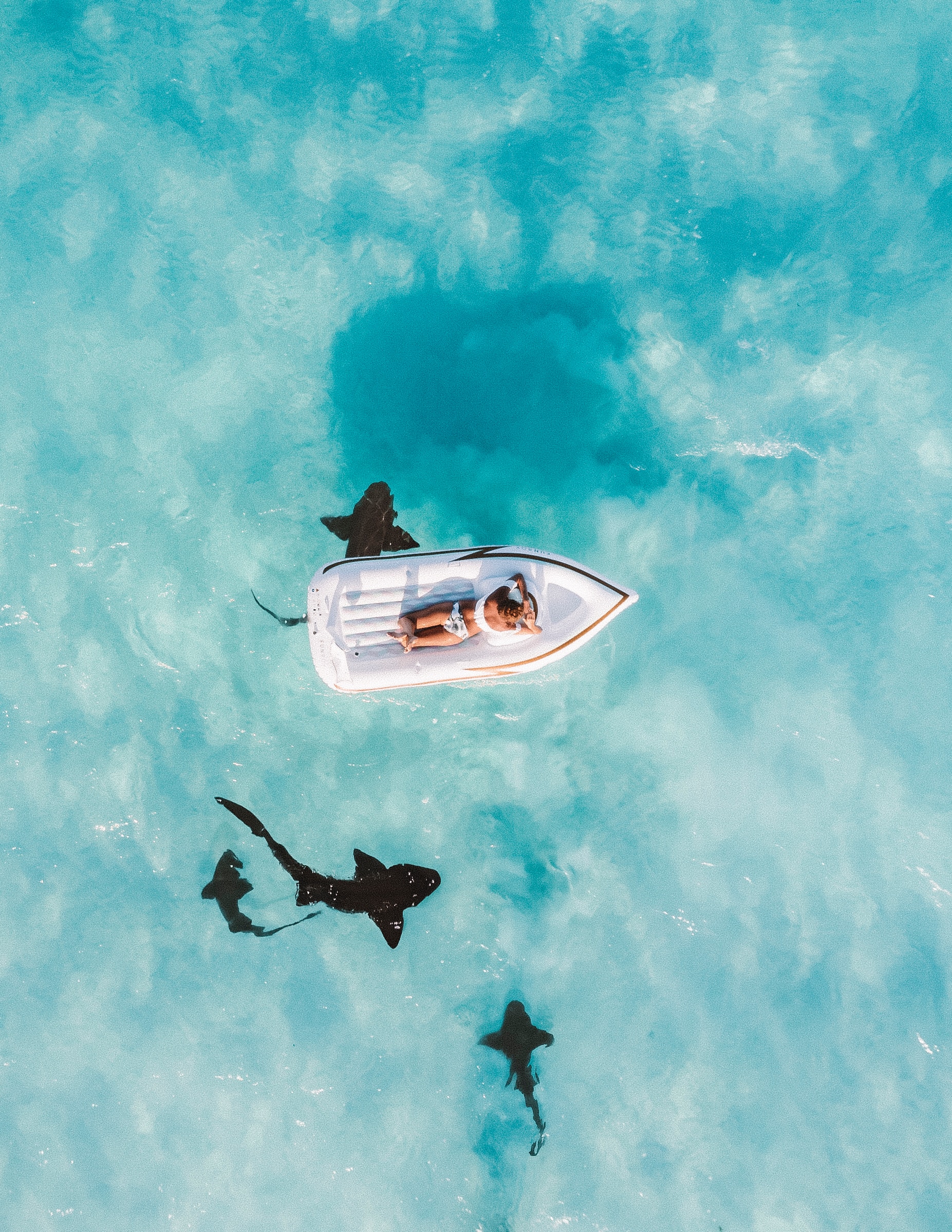 What I'm expecting:
1 Honestly, I'm expecting to sit in a boring presentation that will try to brainwash me into locking in a vacation home.

2 After the presentation, I'm expecting to be harassed and oversold by salespeople needing to make a sales quota and holding my "gift" as hostage.

3 I don't know what could go wrong for something that sounds so simple but I'm expecting something FUCKY to go down.
I just know that after this "sales pitch/presentation", they are not gonna just let someone say "no thank you", give them their gift, and then let them walk out the door to enjoy the rest of their time at said destination without a hard hassle. I just KNOW!

---
What actually happened:
UPDATE: Check out this Video-Part 2

Have you ever attended a time share presentation? What was your experience?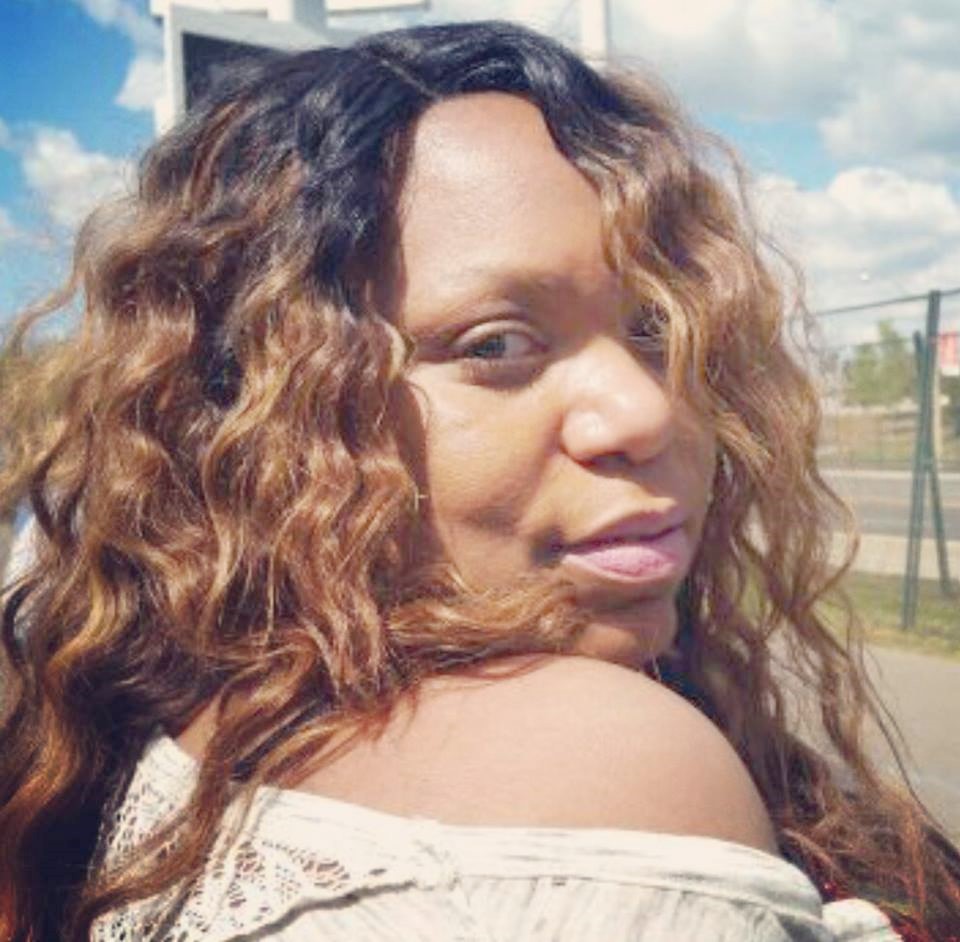 -Visit me on Social Media-