You shady, shady girl!
Tis the season to throw all the shade and shade all the things! Okay, actually I like wearing shades all year long; day and evening. So e-ve-ry season is the season; No sun needed. (insert bougie girl look, here) I usually go for basic colors like black, golds, browns and white, and I like them OVERSIZED. Oh, and big, dark and cheap! Yes, I'm still talking about sunglasses.
Who doesn't love a good shade. They are the ultimate finishing touch to any look. A cute pair of frames with a good lippie is all she needs. Aviators and butterflies are cute but I love a vintage style frame.


The one thing I hate about buying shades is finding out later that they don't add up past the fabulousness. We want to be cute but we want our eyes protected too, right? UV/polarized is definitely important, so if you're focused on buying to protect your eyes make sure they measure up.
I sometimes try to look directly at the closest bright light if I'm in a store. I will admit that sometimes that doesn't always work. If possible, try to look outdoors, and at the sun.

-Oh, here are some cute buys for the look-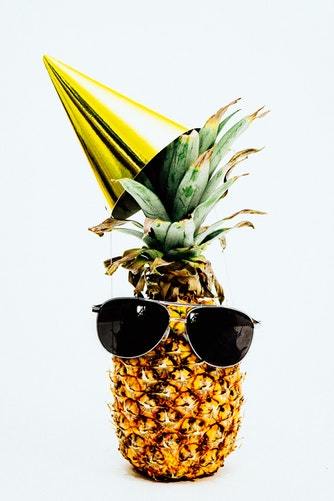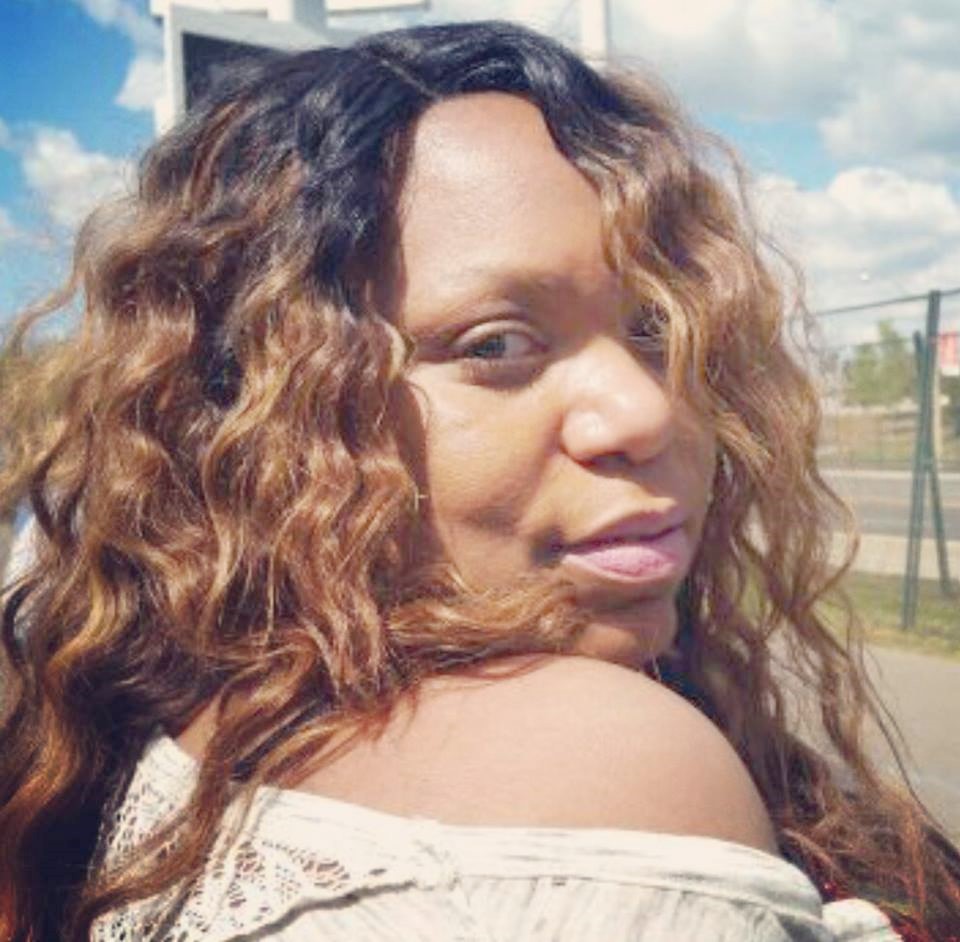 -Visit me on Social Media-

>>>>>>WHAT IS YOUR FAVE STYLE FRAME?<<<<<<
Stay linked on my social media