"Why are road trips so great?"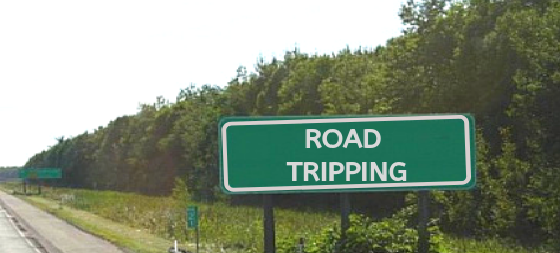 They are the ultimate budget friendly getaway (especially when sharing the cost with others) and you can go at your own pace. You can stop when you want, site see and take a break from the airport crowds. We all know the exhaustion from that alone warrants an extra few days. I don't like driving; mainly because I drive every day and I am rarely a passenger but I will sacrifice for a good road trip. The best road trip for me includes someone who loves driving!
The last road trip I had was to Toronto from Maryland. I loved it! We took the scenic routes from which extended the drive by a couple hours but it was still great. Summer is pretty much here and good weekend road trip is always a fun and low budget getaway! If you have never road tripped at all don't try driving across the country unless you super exceed in patience and you are a "go with the flow" type.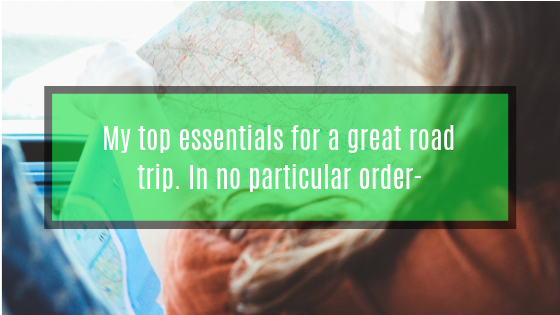 After you choose a destination, research it and decide how long your trip will last…
Get a rental car. Unless you are not going too far. It's worth spending and splitting the extra money to avoid wear and tear on your personal vehicle. Also, in the event of a mishap, you can always call the rental agency to take care of you if you purchase road side service. (please, add the service)
Pack a cooler; at least a small one. On my trip to Canada my travel sistar brought a cooler and I couldn't figure out why but I didn't ask. As it turned out, it came in handy. Our room didn't come with a refrigerator. We simply bought ice from a near by market to keep our leftover food stored; as well as fruit and drinks we bought for room snacks to keep chilled.
Cash! I'm a swiper but depending on how far or where you are going; cards may not be accepted and machines can be down. You need back up! At least for food, gas and accommodations. You should always have a backup. (scenic routes are not always up to date on technology)
Snacks. If this list was in order this would be the first! HA! Good snacks but nothing too heavy. Fruit, nuts, chip and water is always a good option along with sandwiches which can all be easily made from home.
Music; along with snacks will get you through. My travel/roadie playlist includes the top 80's hits and early 90's. Yes, I'm definitely showing my age but it is the best! Road Karaoke? This is when you realize how crazy the lyrics to a song really are.
Pack lightly. Especially if there is a group (since you have to share a space). Especially, if you all planning on shopping and bringing back some purchases.
Your own sheets and towels. Sometimes I forget but even the nicest hotels can be un-kept. If that's not something that bothers you, great! That's one less thing to pack.
---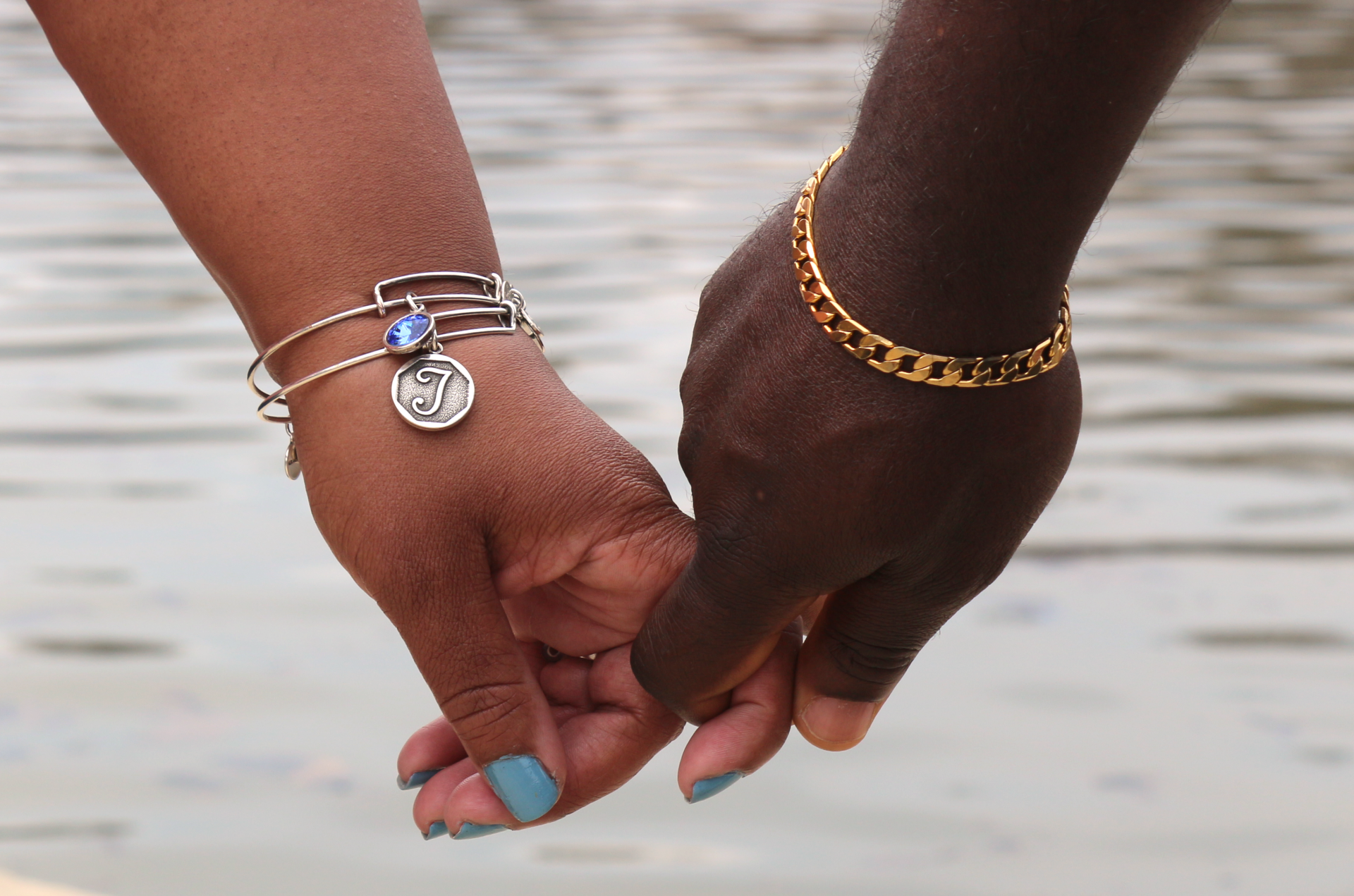 >>>>Check out this recent post on "REALationships"
---
Other things to keep in mind…
If you are a coffee drinker or a big snacker, pack your supplies accordingly. That will save you money. This includes alcohol. (Remember, stores in tourist areas jack the prices up)
Good travel partners.
Who wants to be stuck on the road with a complainer or someone who knew they were going away the entire weekend and didn't bring their own money? Choose your roadies carefully. You will be stuck on the highway with them for some time.
Rules
(Not to "control" but to keep things in order)
If you are the main planner make sure to make note of everyone's pet peeves, needs and wants. It's everyone's trip and everyone should be having a great time.

>Cleanliness
>Too loud music
>Divide drive share time
Calculate and Divide so everyone knows up front AND in advance during planning what expenses will be. Rental car, gas and accommodations at the most should be split. Add in extra for the unplanned.
That goes the same for activities and excursions.
DO NOT let that tank hit "E". Every half tank we reached we stopped for a fill up. Especially since we took scenic routes.
Always have a back-up plan. Print or make note of directions, reservation numbers and phone numbers just in case you reach a place that has no or very slow internet connections or if your battery dies.
Renting a vehicle? Make sure they offer unlimited miles and make sure they have locations near your destinations.

RESOURCES-
Gasbuddy.com and Roadtrippers.com are great sites to help calculate the cost of gas for your destination from start to finish.
AAA. If you are driving a personal vehicle it's a great backup for mishaps. They cover more distance than the average road side assistance that your car insurance will cover.
My road pet peeves are:
>>Smokers! (Even if it's your car, don't be ugly) I'm not saying you can't go but the hotel room and the car is needs to be smoke free. I don't mind pulling over on the emergency lane if you start get the shakes.

>>I don't like gospel or country music on the road … Bring headphones! (It's not that I hate the music but I like energetic vibes when road tripping)
>>Those who travel with no money and beg the entire time.
>>Those who do not drive or have a license to share driving time. You will not be chauffeured around. (Their job is to bring all snacks & drinks to compensate for lacking)
>>Complainers! Just SHUT UP and ride!
>>Extra picky eaters. I agree, we are not eating Sushi from the gas station but we also cannot drive 20 miles out of the way to find some chicken nuggets. One of the reasons to travel is to experience. Try a spot in the town you are in that's not a chain restaurant that you have in your hometown.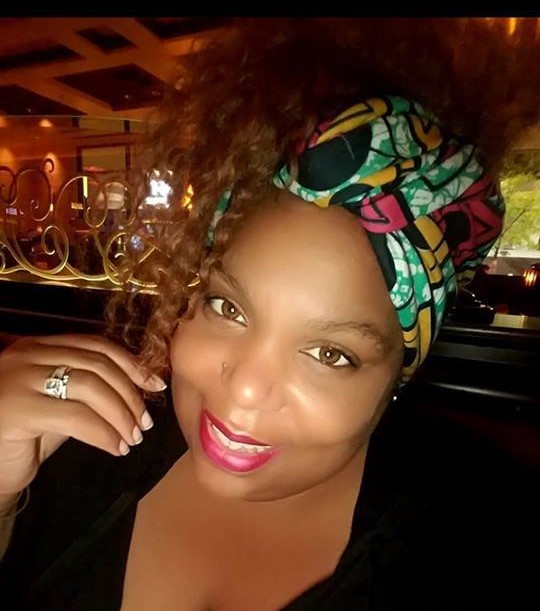 -Visit me on Social Media-