-The Highlights of My 2018-
I FINALLY launched my blog, obviously, in June. Not only am I building, experiencing and sharing (there go my ING's) but coming out of my shell. In case you haven't checked out what Kasha Kollective is about; Check it out! It's only been 6 months and I've already met some awesome people along the way. My 1st post, a true, humorously short story about a few women within ears reach talking about the myth of red lipstick. I was of course wearing red lips that day and their conversation just so happened to be a notch louder than the previous. *eye roll & smirk* You can check the out here "So, Red is for WHOres?"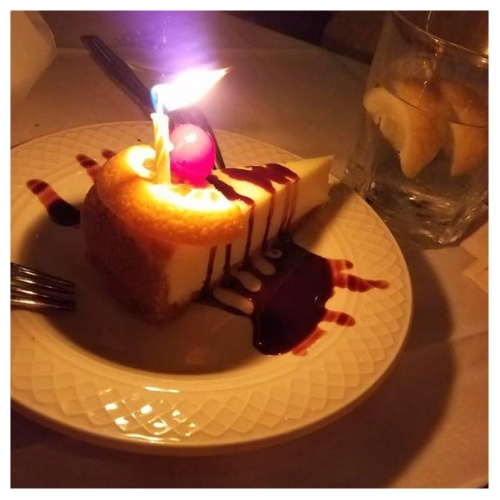 I celebrated 2-years of marriage in June. It wasn't a goal of mine to get married. It really did just happen. It's not the hardest but it's not easy either. There's no handbook for this type of event. Need I mention that hubby is West African? So, you can multiply that by 3. Yeah! *sigh* One of the top qualities I wanted in a mate was a man that adores me, and I got it. With that being said, I am happy to report he's still alive. (a bit of marriage humor).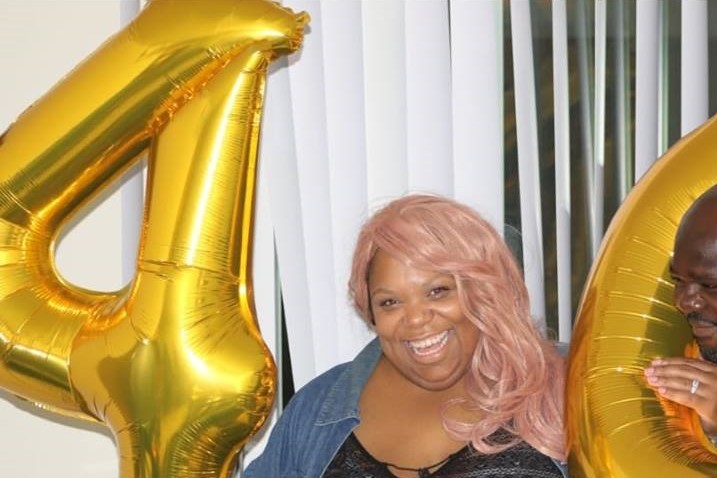 Iturned 40 in September! Hubby hosted a celebration for me; even though I told him not to. "No!, I must celebrate you!" He insisted. Do I feel different? No. Have I changed? Absolutely, but not because of turning another year older. I'm always evolving. That has always been my path. I'm not even the same girl I was last week; but I'm still me. Kasha. Here's my "turning 40" rant I'm always talking about this "ING". If your reaction is "Whaaat?"Check out this post and "See your life." (in my adopted Nigerian accent)
Also-

I met pretty awesome women whom I now call my Sistars. (spelled like that on purpose because that's what the @#$% we are; stars). You are definitely the circle you keep. It's great to be able to discuss ideas and topics with those with the same mindset as myself, and I strongly believe "Strangers are friends we haven't met yet.
I upgraded a few things, and made some big decisions that will hopefully manifest this year.
I stepped out of my comfort zone a bit more and dared anyone to challenge me.

With that being said; I don't force habits to create "New Year resolutions. I don't wait for January 1st to activate. Here is what I have planned "so far"… because I'm always add"ING"…

Future goals
I must continue to remind myself to slow down but keep up. I constantly have a thousand thing on the brain hundreds on paper, and a few lucky ones come alive from there. So of course, I have plenty of projects I plan to launch in the near future (business related) that will not be revealed as of yet. Here are a few business & personal goals that I will share.
My love for travel will never die. I haven't journeyed anywhere in 2018. This little annoying adult thing called priorities will pop up and grab you by the coat tail. I'm hoping to plan a couple of destinations this year whether be it national or international. I prefer the latter.
I am re-launching my travel group for women soon. I love solo travel but sometimes there's fun in numbers.
Produce more quality content and monetize KashaKollective. #life
Attend at least one blogging/business conference. You just must network and surround yourself with "like" people.
Learn hubby's dialect so I can stop reminding him to speak English. Some days I'm on a roll and other days I lose focus and get distracted then I lose the small bit I did learn. Ugh!
Focus on Social Media for business.
Collaborate and create partnerships with other bloggers and brands.
Start vlogging. I procrastinate on this so much it's ridiculous. I can be very shy!
Time management! I really need an additional 24 hours a day outside of my 9-5 hours. I know I'm not the only one.
House hunting. Hopefully in another state.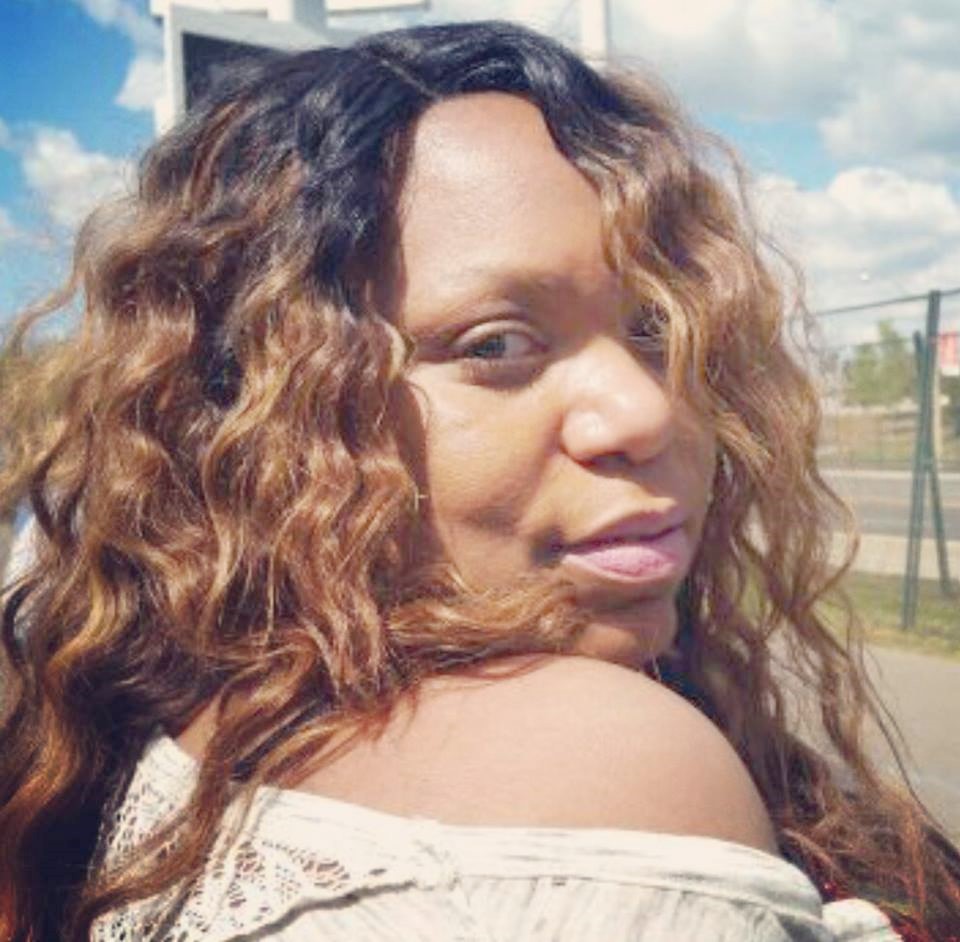 -Visit me on Social Media-

Stay linked on my social media