Okay, well, not in the sense of marital status but more like how I live life. Those who know me personally know I love a getaway whether it's for a weekend or a week. As a single girl I'd travel with friends and sometimes solo. Now that I'm married is that supposed to change? Some people (women) seem to think so. I say absolutely not!

Couple dates are a must but dating myself is just as important so although I'm married, I am still my own individual person. I get people (usually women) asking "You still travel solo? What about him?" Even when I mention a girls getaway. I still get the "You're leaving your husband?" question.

He is an adult so I'm sure he can manage a few days without me and besides we are not joined at the hip! I never have and will never be that woman who cannot leave the front door without having her mate at her side. I like hanging with hubby but not everyone possess the same passions or interests in life. Do you give up your passions in life because your mate cant be with you?
That's not funny sis'.
Not my business, I know, but most times you can control your tongue faster than your facial expressions.
In addition to the fact we are not joined at the hip, his work schedule right now does not allow him long travels beyond a weekend; and some of he things I wish to do he doesn't care to. Does this mean I should allow his strict work schedule put a stop on my life's pleasures? Is that what the traditional women does? Oh okay, because I am not her.
"Everybody wanna get away from their kids; but that man be on locked!"
---
<<<<Check out Travel related post-
---
A "girlfriends weekend" qualifies you to be a woman in order to attend. Can you imagine going on a girls weekend and your friend brings along her children? Do you expect her to never go anywhere without them?
"He's not inviting you to guys night or weekend, and he's STILL going!"
When my husband and I first met he knew I loved to travel, that I traveled solo, and that I hosted girlfriend getaways. He was and is okay with it. One of the main purposes and benefits to solo traveling is to find and center yourself, to find peace, to be free.
Am I no longer a free girl?
I have a bucket full of passions and adventures I'd like to clear. It's okay to explore without your significant other. It's okay to still do things alone. I promise, you will survive. He will survive. Please, do not lose yourself. Marriage is just a part of you.
Whether you're the husband or wife you had a bunch of stuff you wanted to accomplish. When you get married or coupled those goals shouldn't change. You simply add on and include you other but that doesn't mean you have to extinguish your fire.
So, go and book that weekend trip to the Bahamas, take yourself on a solo date to the movies or a restaurant because you love seafood and your mate doesn't, hang with your girls, Groupon yourself a skydive,and- You get the picture!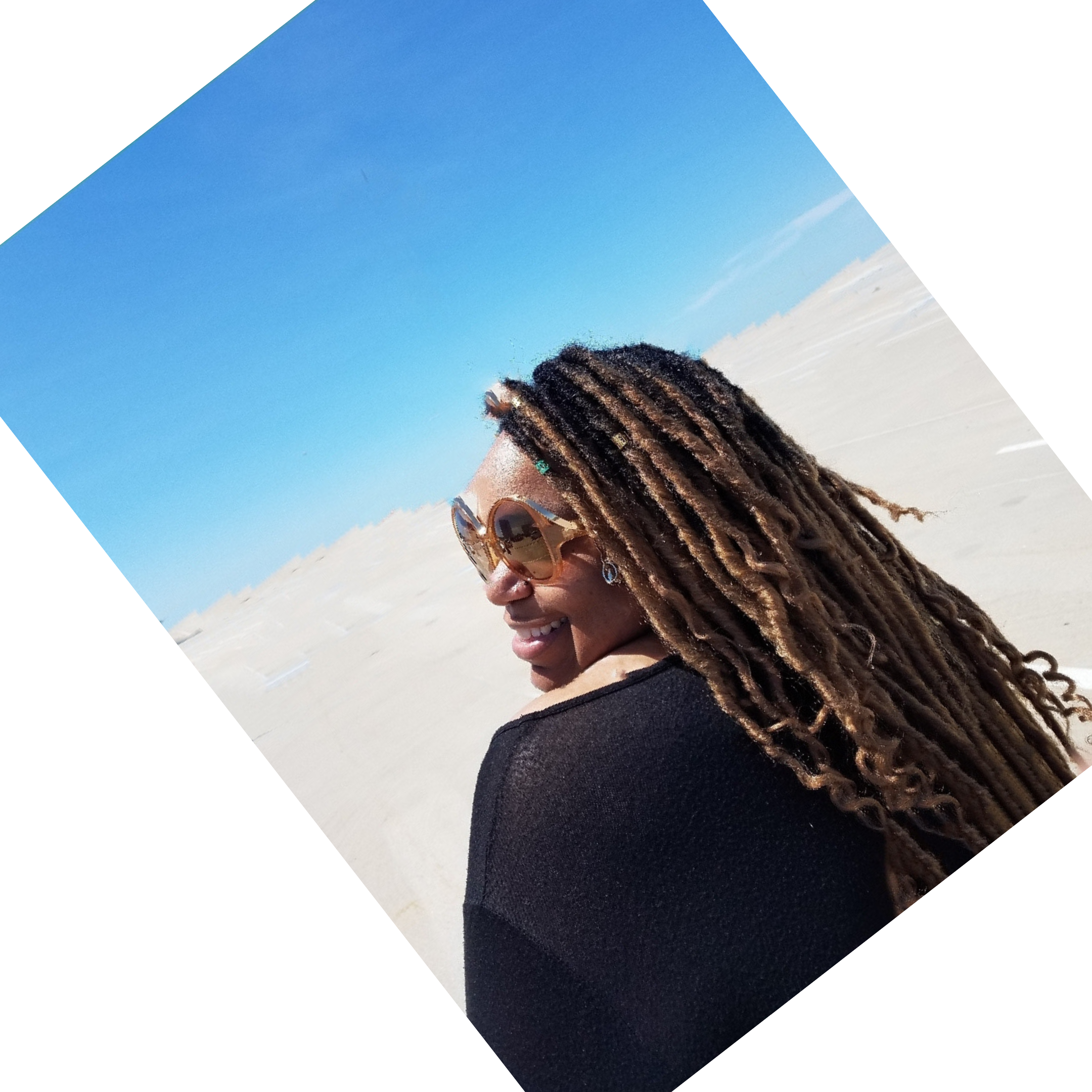 -Visit me on Social Media-


Stay linked on my social media