well, it was…
"Did you just sing the title? If you're old enough to relate; you can't really just read it without doing so".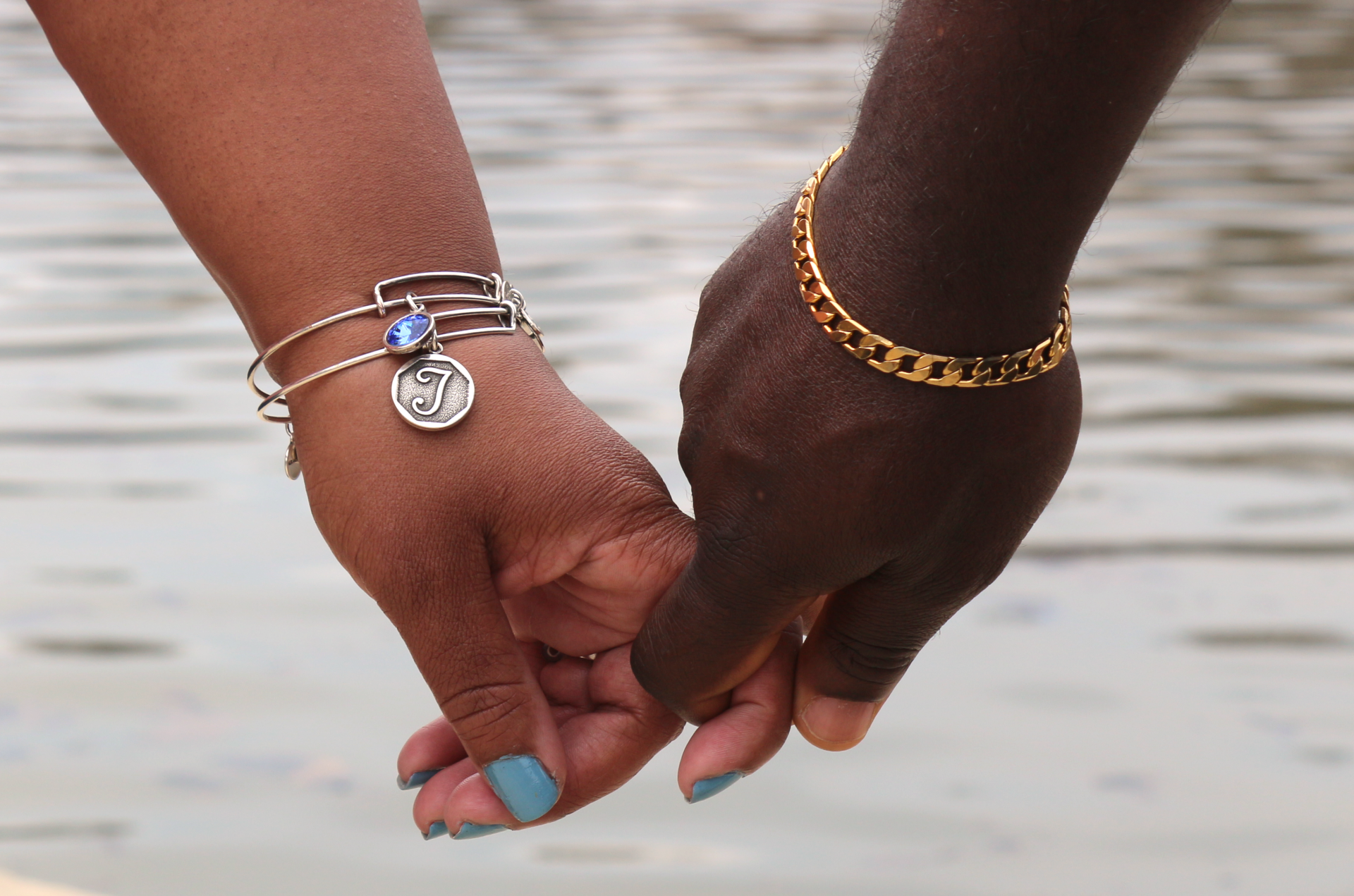 But yes, It's Our Anniversary!
Time most definitely flies!
My husband and I just recently celebrated 3 years of marriage this past June. As I have shared in a previous post; One of the top things I wanted in a mate is someone who adores me. AND, I got it.. "I will admit, like many others that marriage is not easy!" There's work behind this, sis'.
"My marriage is an international one. Ha! Multiply that and "See My Life!"
(in my best Naija accent) "
There are times where you feel like things are so amazing, then, there are those few times where you may think to yourself "Why did I get married?" or "I'm not going to make it!" Or, "Did that life insurance policy kick in yet?! (j/k) But, sounds familiar right?
"2 times; For the people outside!"
Check out the latest post on Relationships-
"3 Things I learned in 3 Years of Marriage"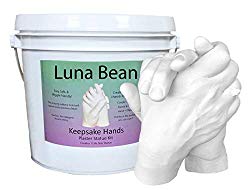 This is a super cute way to decorate your space with your own art that represents the two of you. It's really easy to do. The fun part is designing it and throwing some color on it.  (if you are married, make sure to keep your rings on)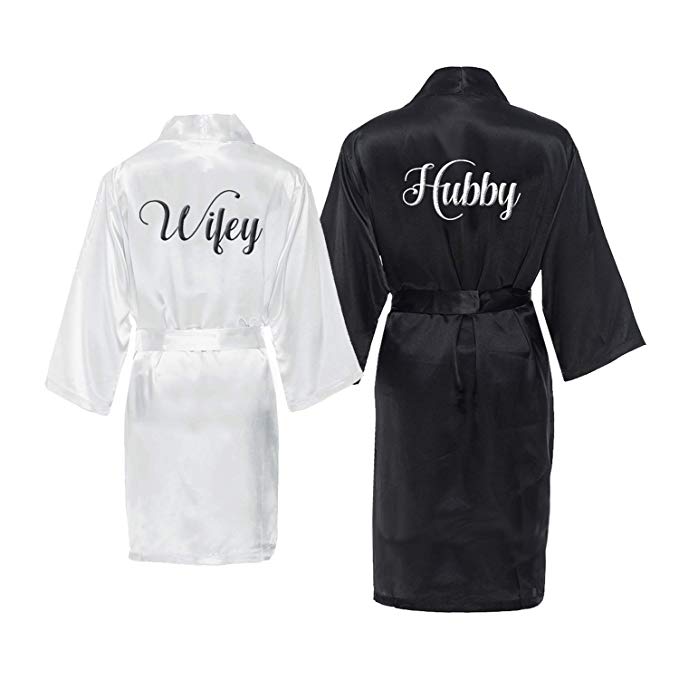 -Perfect for a couples -Spa day/night -Date Night at home -Lounging around the house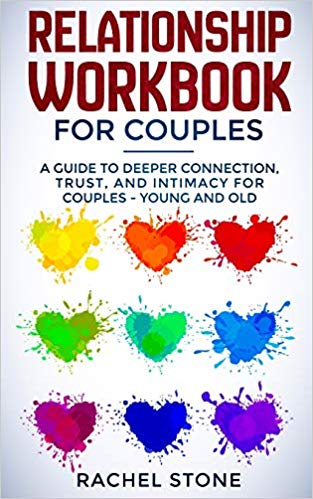 Regardless of how old or new you relationship is; there is always room for improvement and freshen things up a bit. Revisit and reconnect, and practice new ways to better communicate for a healthier relationship. PLUS, reading together is SEXY.

****Wear your matching robes, a bottle of wine and make it a date night. Oh, and take notes!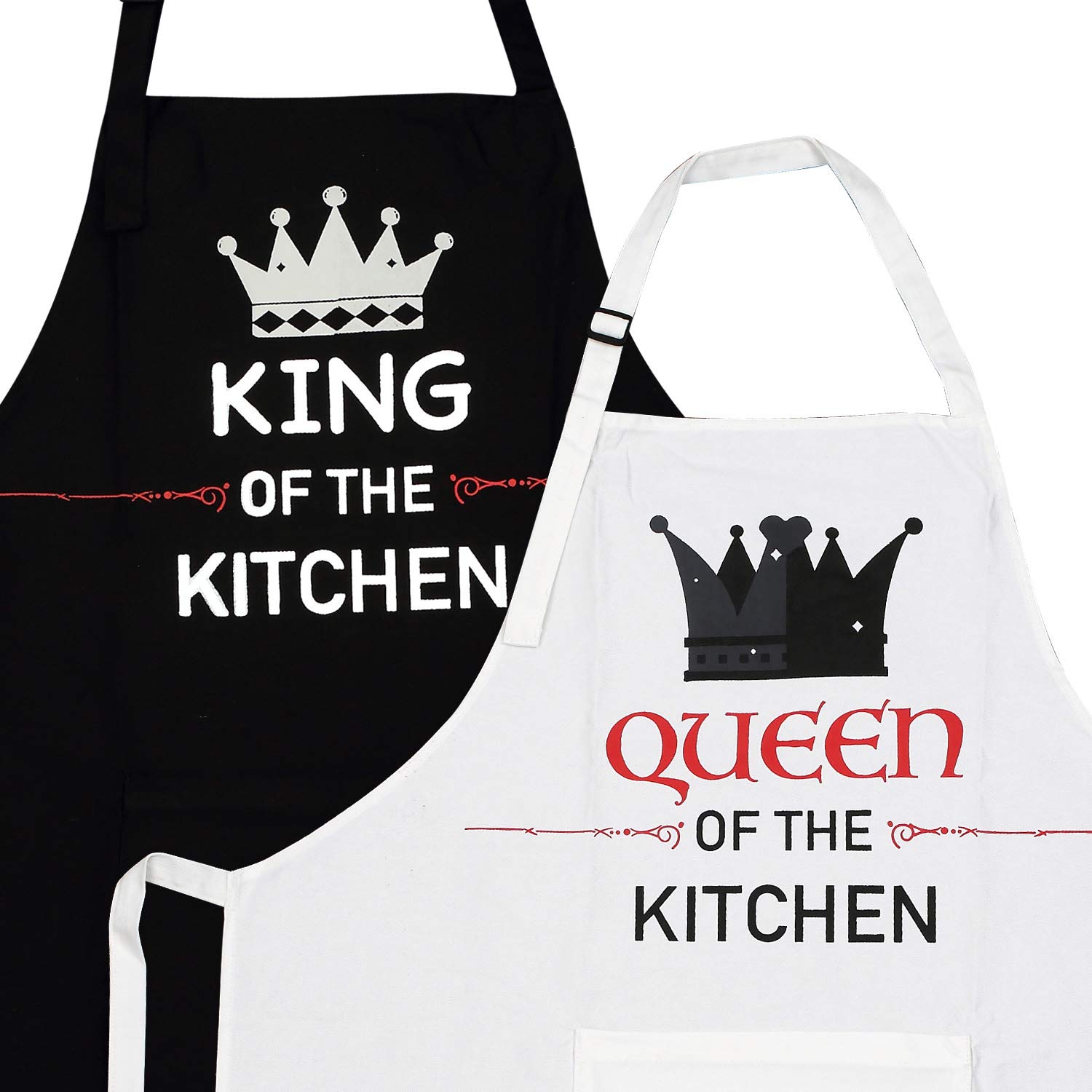 King and Queen Matching Apron Set 
What's more sexier than reading together, making art together and having date night in matching silk robes? This! Cooking together, and of course, matching. I love cooking with hubby, especially when he's whipping up a traditional Naija dish. 
**Wear with or with clothing underneath. (I'm just saying…)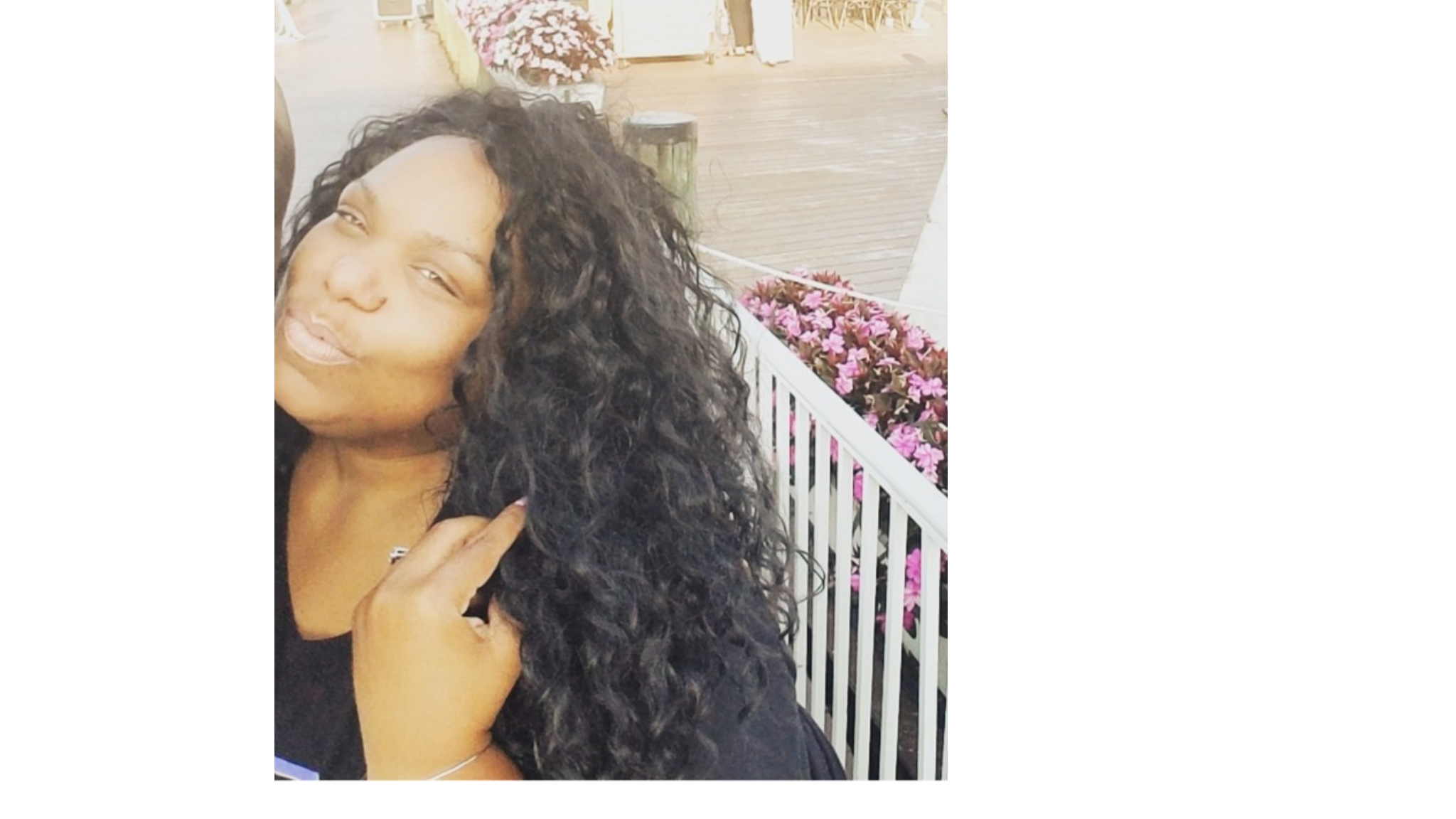 -Visit me on Social Media-

KashaKollective recommends items we really like and hope you do as well. FYI, KashaKollective does have affiliate relationships. Every items is personally selected, if you buy through our links, we may get a small share of the revenue at no cost to you.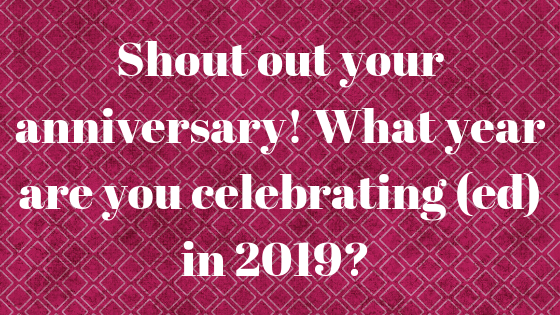 Stay linked on my social media