I love a nice hotel but lately Airbnb's have been the accommodations of choice. Hotels and private rentals both have pros and cons but when deciding, we have to determine our needs and wants, convenience and cost to name a few.
Hotels; offer the luxury of having housekeeping, breakfast, a restaurant on site, on-site security along with other amenities.
Airbnb's/Rentals; for the most part are more budget friendly. I like that you have the option to rent larger homes to accommodate a group. You have the full amenities of a house and you don't have the headache of finding an even number of guest for room partners to split cost or sharing beds.
Safety; is definitely a factor when renting an Airbnb, especially when traveling solo. Things happen in hotels too but chances are not as high since you may be staying with a major hotel vs in someone's private home where they have access at any time, and there is no security.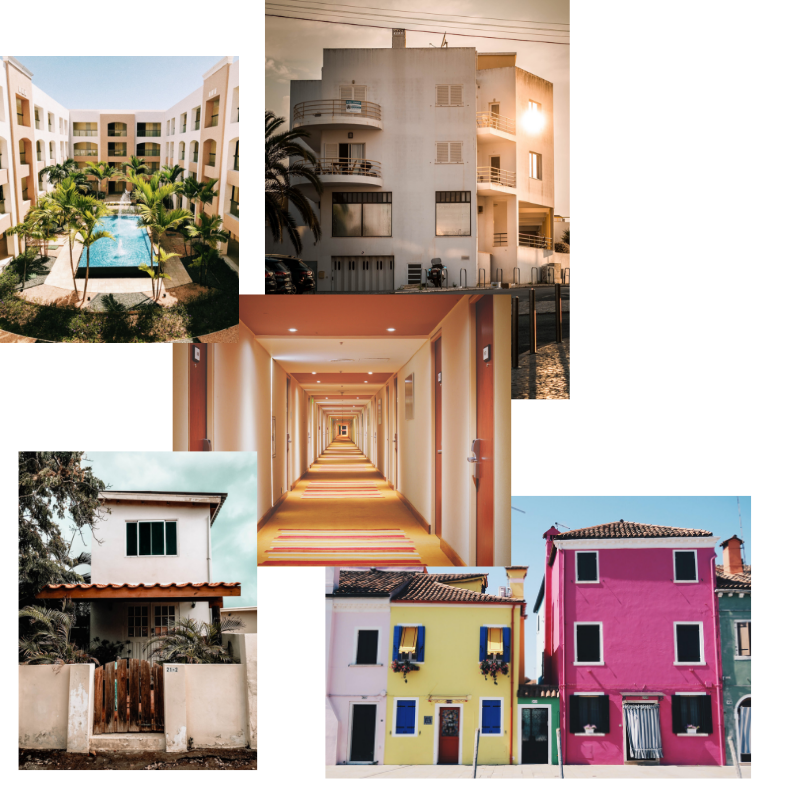 >>>> >>>> CHECK IT OUT! <<<< <<<<
"When I Traveled to Cuba I opted for an AIRBNB; not only to support the locals but i saved a major fraction of the cost compared to the hotel. I also, had free access to the local hotels, for free."

My Top 5 Question to ask my potential Airbnb host.
1 Always reach out to the host with any questions and concerns. Especially when booking internationally; you need as many details for your comfort. Also, I find that International standards are not the same as what Americans would need as a necessity, (like air conditioning). Since the address is not advertised you can ask questions like:
How close is the location to the airport?
(in case you have to take a taxi you can get an idea how much it will cost)
2 Is the location within walking distance to nightlife, food, beach, shopping, etc…
(you don't want to have to spend on a taxi every time you leave the property, unless you want a secluded rental or splitting the cost)
3 I always ask "Are there screens in the windows?" to prevent insects and other creatures from coming in.
(this does not bother some, and most don't think to ask this question but a lot of homes on islands only have shutters).
4 Do you provide transportation or at least airport pick up?
(Many hosts will have this available to you. Usually at an additional cost but it is much more convenient than having to haggle with 100's of drivers at the airport and then having to figure out if they are a legit taxi).
5 Do you live in the area or close by?

(Some host don't even live in the same country to assist at an instant. They should have a P.O.C. for you in their place).

---
<<>>Do your research. Photos, like hotels can be a bit deceiving. If advertisement consists of a bunch of photos of the beach, or birds (I've seen this a few times) move on. You're interested in the property, not photos of the sky.
<<>>Pay attention to the cancellation policy. Hotels have a 24 hour notice policy. Airbnb's policy varies by host. The host gets to choose the type of cancellations and stipulation with their property. Some require a deposit, and may be non-refundable. (If you are booking with a group, make sure they are aware of the policy before booking so you are not stuck with the cost and issuing refunds from your pocket).
<<>>Do more research on the potential rental. Use Google maps for location access and read reviews. Note if the host responded back to past renters, especially if there is a bad review.

My Cuban apartment in La Habana, located right off the Malecon…
*These photos belong to the host. My apartment was exactly like the photos.

Check out rental from budget friendly to fabulous!
Sign up to save up to 5% on hotel accommodations!
Instant CASH BACK by signing up, FREE!


KashaKollective recommends companies we really like and hope you do as well. FYI, KashaKollective does have affiliate relationships that are personally selected. if you buy through our links, we may get a small share of the revenue at no cost to you.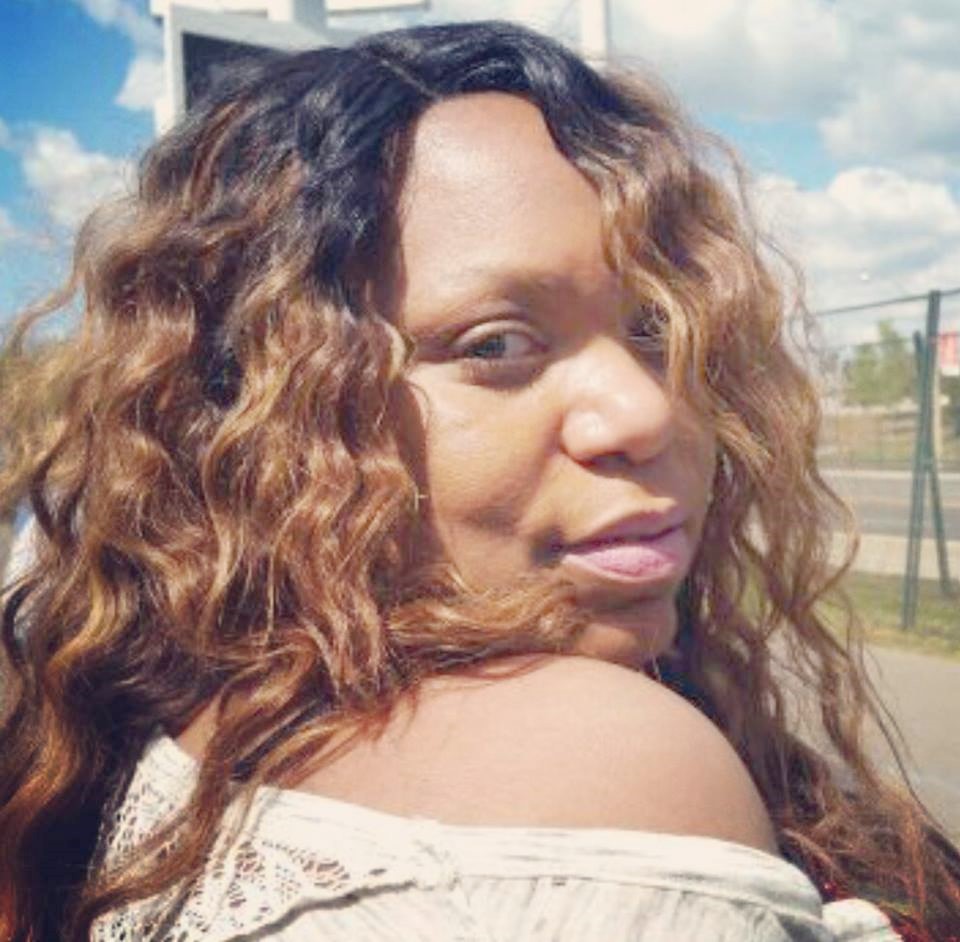 -Visit me on Social Media-


Stay linked on my social media