My 10 on Cuba!

I liked being away from the rest of the world. I was okay with not having internet easily to access, but I was prepared as well with a few pre-installed offline apps. A few Spanish words and a bit of charades will get you by.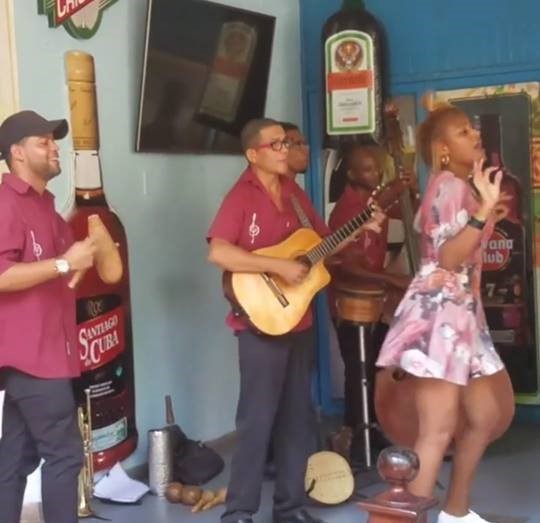 The live performances at the Plaza in Vedado & Sia-Kara Café, a small cozy bar in Havana. Live singing & crowd participation. It was great!
I love the small airport. 2 doors; One for departure and one for arrival.
My apartment was great! I really would have loved to stay in Old Havana for the atmosphere but at the last minute I opted for the cheaper option and rented an apartment on the Malcon. The view was beautiful, and I made sure my rental had a/c.
The beauty of the old styled city, architect and cars.
My flight was super cheap!
On our way back from Vedado our driver promised us the best Pina Coladas; Who says no to that?

We stopped at a gift shop bar on a mountain top in Matanzas which gives an amazing view of the Bacynayagua bridge and the banana plantation in the Vinales Valley.
Flagging a taxi was super easy. Most times I didn't have to. They pull over to you.
Mr. Mangos in La Habana, a 24 hour bar at the corner from my apartment.

Espacios Tapas in Playa Havana has great outdoor ambiance. The same goes for El Concinero rooftop dining.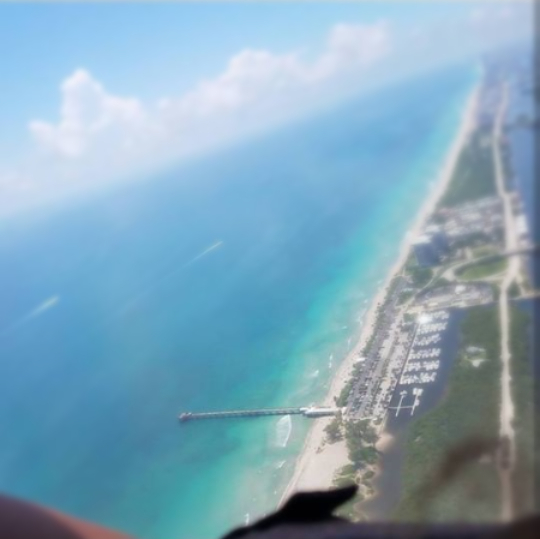 For the people- One of the 12 required categories for U.S. citizens
​I opted to rent an apartment in support of the locals.

My traveling sisters and I donated some supplies to a foster home for "children with no mothers". Just a small gesture that only cost a few bucks to make some kids' day. We were not allowed to get pictures of the children (their policy), but the gifts were greatly appreciated. We had a collection of books donated, pencils, sanitary supplies for girls, snacks and crayons to name a few.
People will offer you services like a tour guide or a home cooked meal from their kitchen for a price. Don't be rude. Just politely say "no Bueno", and keep it moving If you are not interested. This is how they survive. Hey, at least they are offering a service.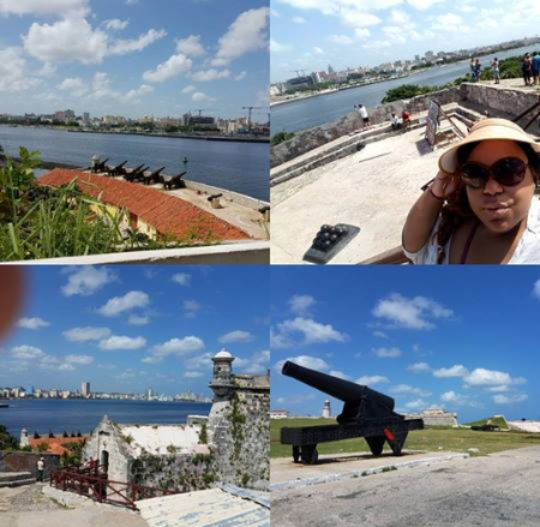 I hope to make a do over trip some time soon as I dd not get a chance to see all that I had planned to.

I love crowd participation so comment below… Have you visited Cuba yet? If so, what was the highlight of your trip?

Stay linked on my social media