​"Women's History Month
There are so many women to be recognized for many reasons. I chose this businesswoman for various reasons. She is a 1st, her story is very inspiring and none-the-less motivational.
In short…
My Women's History Month dedication goes out to Madame CJ Walker, (originally named Sarah Breedlove) an international businesswoman. Without a doubt this tribute would be dedicated to a melanin powerhouse. Of course, there are plenty of women to honor but a gift from our great auntie is the gift that that keeps on giving. Even if her products are no longer available, it's her story and inspiration that is everlasting.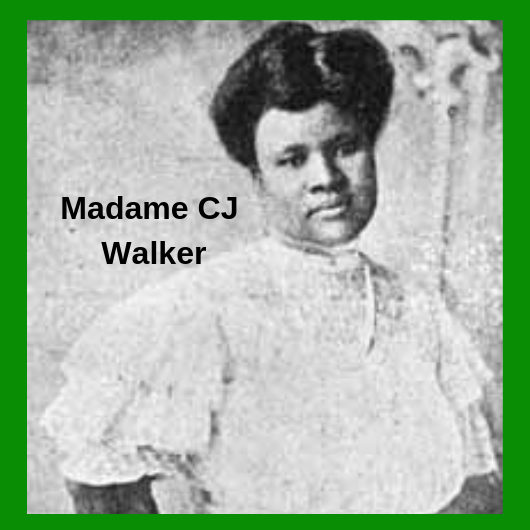 "Known as the wealthiest (not richest), self-made African American woman in her time. Madam Walker developed and marketed her own personal hair care products for women like herself (after suffering from hair and scalp issues like many women in her time.)"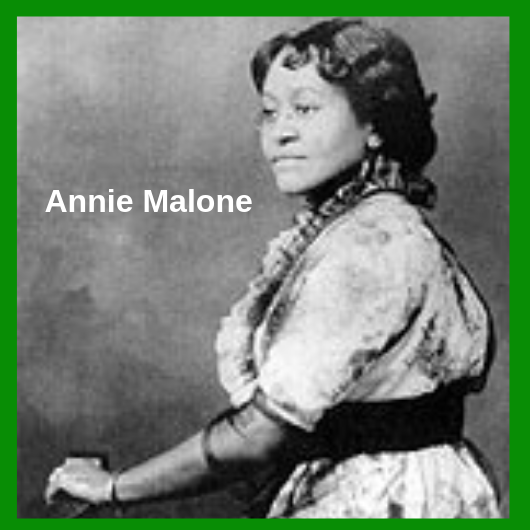 Although, she didn't invent the "hot comb" she did improve the model for it. Between herself and the original creator, patent holder, Annie Malone, (who had once employed her and was wealthy herself) these great aunties of ours gave us the gift of manageable hair. Gave us memories in the kitchen with our mommas, grand-mommas, aunties and girlfriend moments with our hairstylist.
She was also known as an activist and a philanthropist who gave back to her community and the Harlem Renaissance; she contributed majorly to organizations which were created to support African Americans.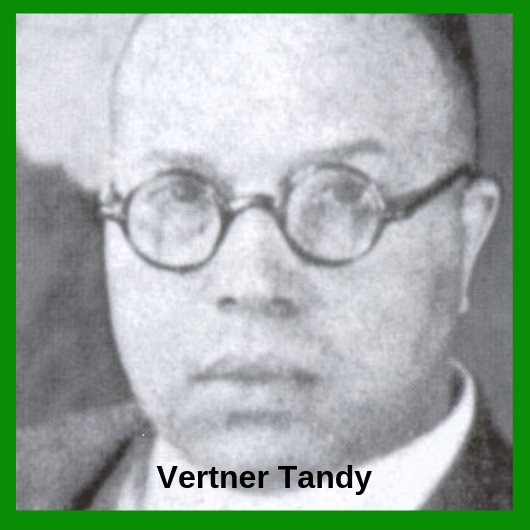 Madam Walker created her own business in the beauty industry; a platform which not only expanded her business venture but allowed many women of color the opportunity to earn income as well. Establishing her own lab to manufacture her line of beauty products; she also trained sales beauticians whom were called "Walker Agents."
This entrepreneur was able to build herself a mansion that she fabulously named "Villa Lewaro" which was designed by a well known African American Architect by the name of Vertner Tandy. "How about that!"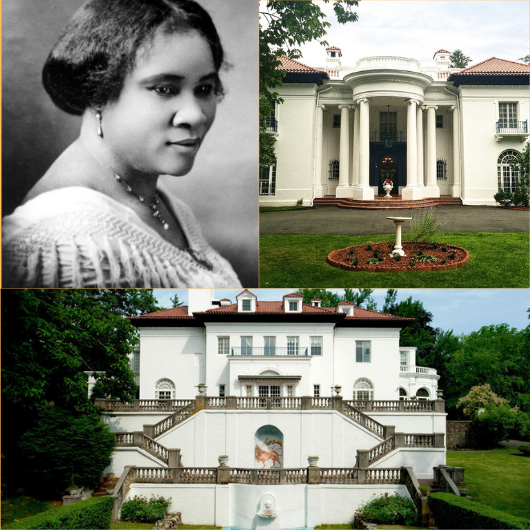 How AHHmazing is this estate?!
"She went from earning a $1.50 aa day to becoming a self-made millionaire."
Here's a nugget. Madam Walker trained thousands of women who sold her products throughout U.S. and in the Caribbean. Her agents worked as independent sales reps for commission. Door to door; no social media. This is the business platform called Network Marketing also known as MLM. Yes! She was established before Avon and Mary Kay. Boom!
Here we have it. 3 African American stars in 1 post; although, one is a man, he still gets his shout-out for being a well-known Architect.
Who are you recognizing for Women's History Month?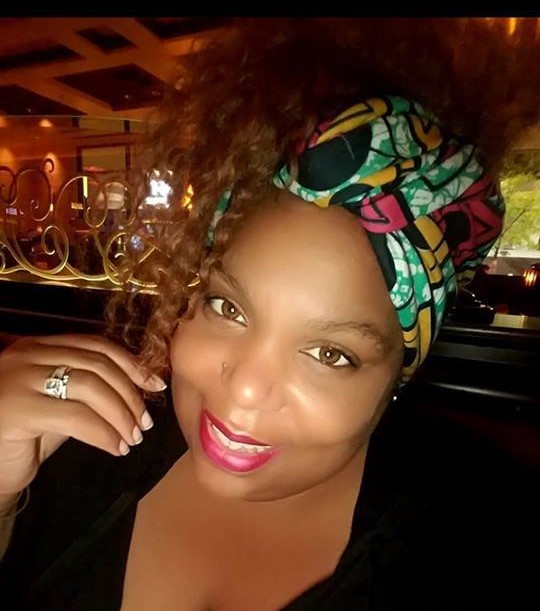 Note: these photos so not belong to me. They are royalty free pictures found on Google.

Stay linked on my social media