"CLICK & SHARE" with your partner.
>>Check out my latest marriage and relationship related post & video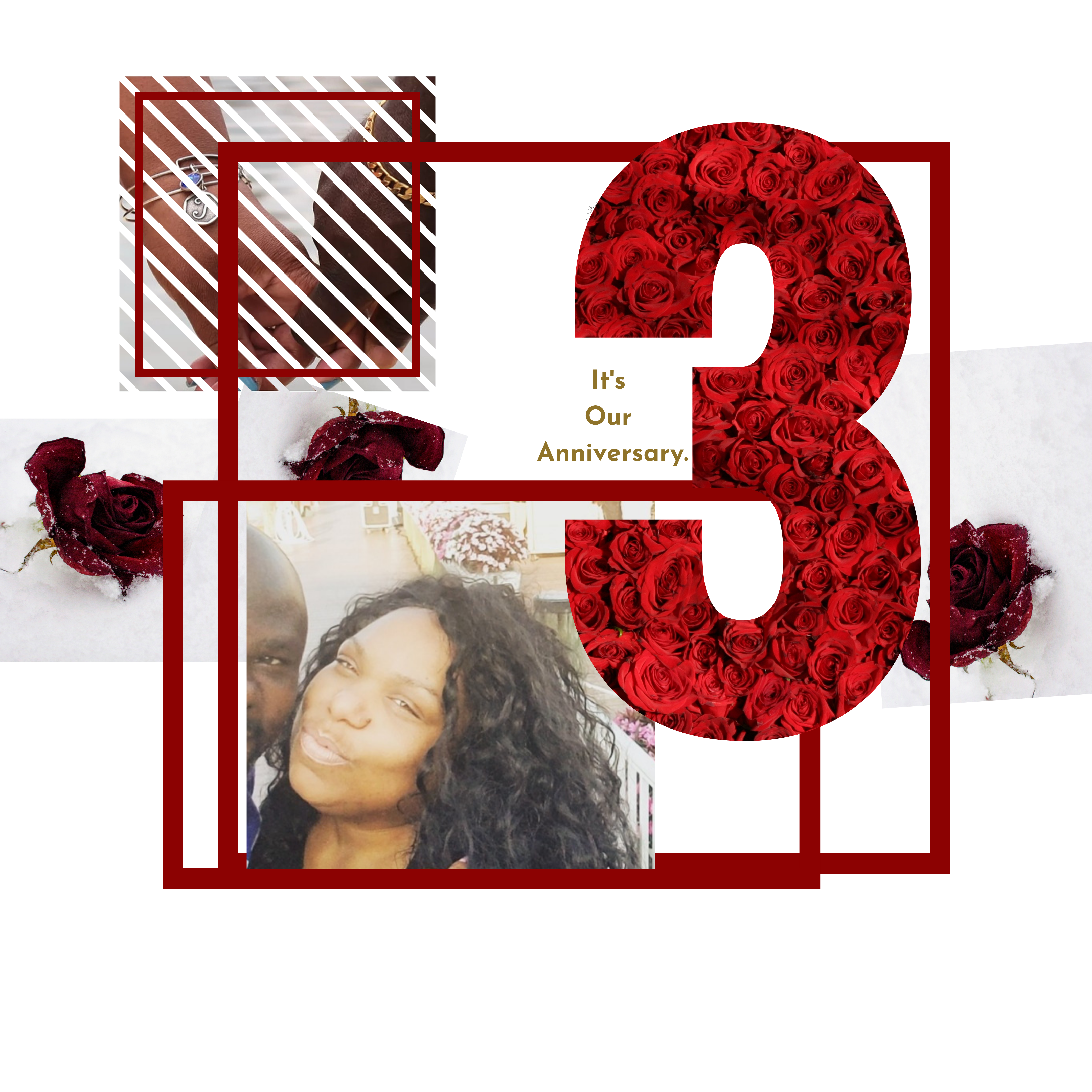 "We just celebrated 3 1/2 years AND I'm still learning."
There's always good advice floating around both solicited and unsolicited. What works for one couple may not work for the other nine couples and vice versa. Same rules apply if you are single and dating. Not everything applies to the same. You have the basics that are important like; being committed, honest, open, sharing and all that good stuff but how you nurture your marriage or relationship is totally based on how your math works. Your math meaning You + Your significant other.
Like buying a brand new car; you can totally customize it and put in what you want out of it but 10 couples buying the same make and model will still leave with a different car.

"There are couples married for 10 plus years and still learning."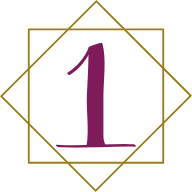 DON'T compare your marriage or realationship <<<<(spelled like that on purpose) to other couples. Why? The cover of the book is not always the story. And because your personal business is not everyone else's; people will only show what they want seen.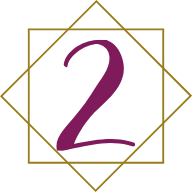 COMMUNICATE If you're not happy with something, speak on it but in a non hostile manner, and be open to accept the same from your partner,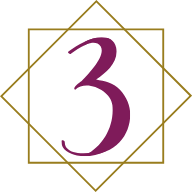 BE available and in the moment. Turn off from social media and put phones on silent. You chose to be a coupe for a reason. When schedule don't match and life's challenges get busy; the two of you need to pause everything around you and just be.. If your partner express the need for your time, make it happen! We call it a date and it doesn't have to be at night.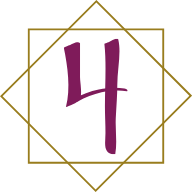 YOU COME 1ST! I know the trained mind will have you twist your lips at that but open your mind and think on this. I don't mean in a super selfish way like a "fend for yourself" type of first. "A beautiful house with a broken, weak foundation is no good."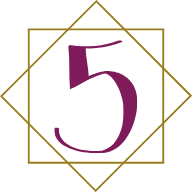 CHECK UP AND IN, often. At least weekly. A simple
"How are you doing/feeling?"
"Are you okay?"
"What can I do to make your day/week better?"
AND follow up!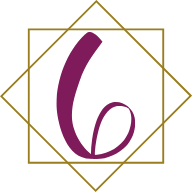 SET guidelines for disagreements. Disagreements do not always need to accelerated to a heated argument but when it does, remember to bring it back. Sometimes this is difficult for hubby and I and sometimes we laugh it out in the end because we realize how minor it was.
>>>>Do Simple Math<<<<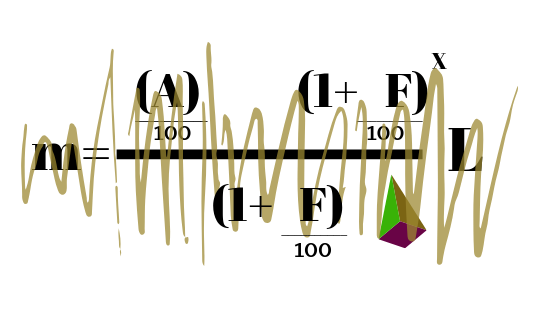 Determine the root of the problem and why it's a thing
Hear each others side and try to put yourself in their shoes for better understanding
Be accountable for your actions
(we do hate being wrong but accountability+action= growth)
4. Come up with an agreeable solution
>>>>BONUS<<<<
Always, Always, Always have fun together!
The Honeymoon should never be over.

Be patient, play by the rules and make up your own along the way.
---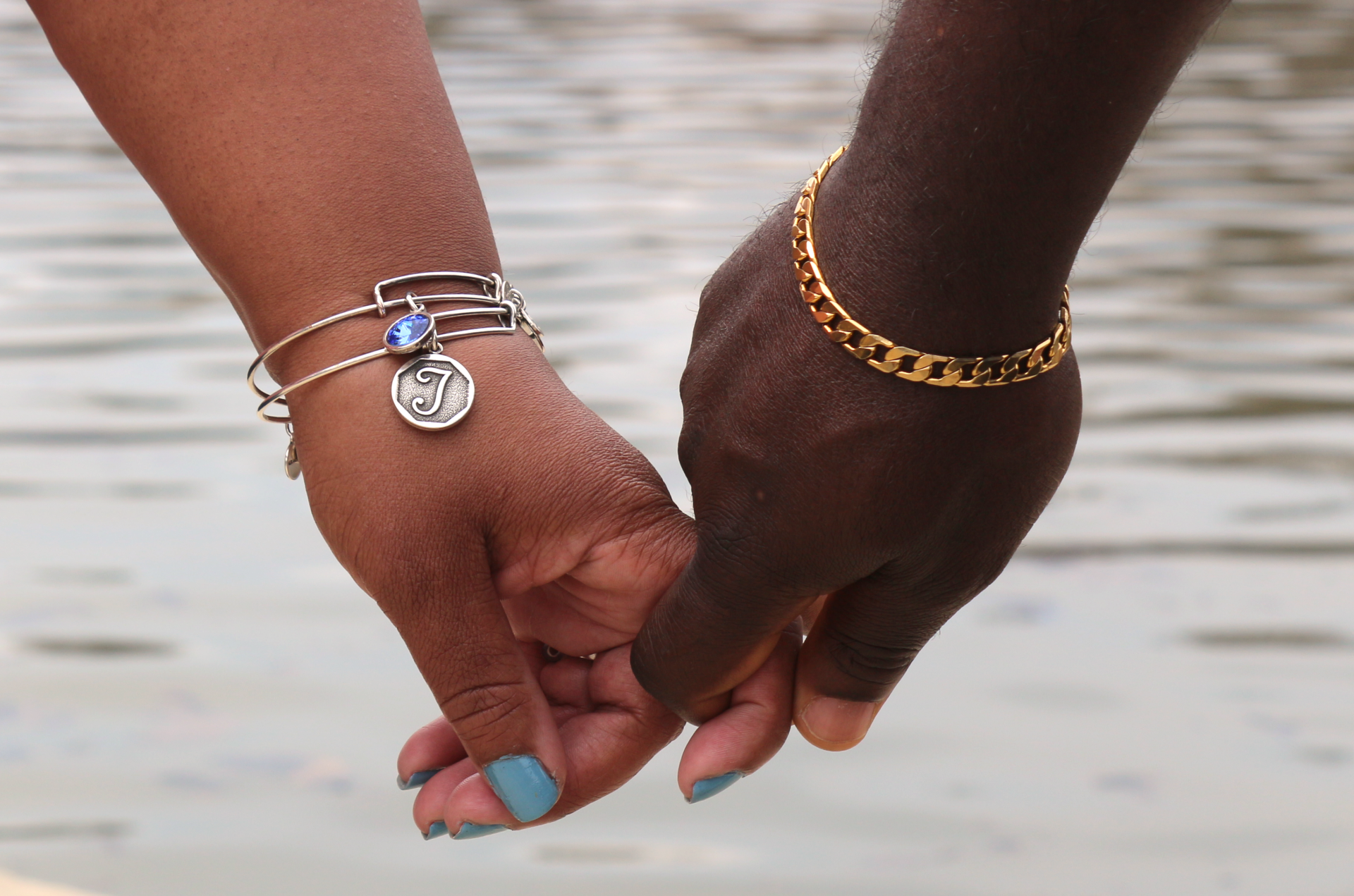 <<<<Check out marriage and relationship related post-
---

-Visit me on Social Media-
Facebook | Instagram | Pinterest​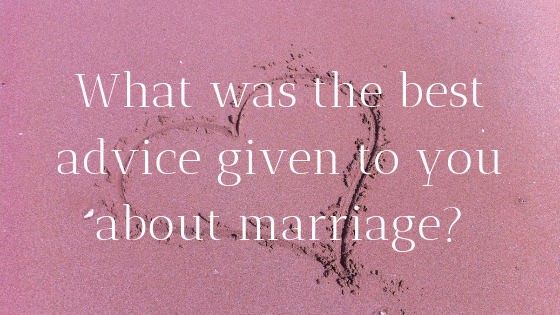 Stay linked on my social media