So many lessons that should have been learned from this quarantine madness, but first; a huge thank you to our essential workers who couldn't and can't quarantine from this madness to safely support those who needed them.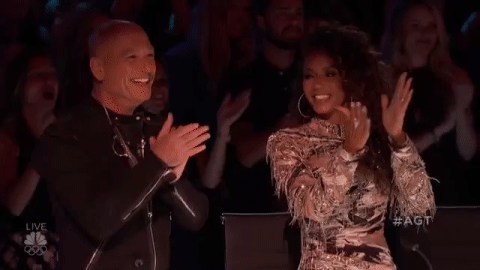 Year 2020 is testing us, tremendously. For a lot of us; finances and expenses are at war with each other and guess whose loosing? (blink-blink) Unemployment claims reaching double digit millions?! Big companies temporarily closed, some small businesses closed down, and lots of employees left with no options all because of a nationwide virus outbreak.
Thankfully lots of companies were able to remain open which meant lots of people still had their jobs. Oh, and the rich (politicians), well, they stay rich and I'm not even going to start conspiracy theorizing on that. (insert smirk here)
1 Side hustles, 2nd jobs (for the non entrepreneurs at ❤), and other forms of extra income is not a luxury. It hasn't been for a long time. It. is. essential.
2 Live minimal and save. Yes it's hard as hell when you love to shop and splurge but we have to be responsible just as hard as we love to have fun. The suggestion is always to have at least 3-6 months of living expenses saved for emergency purposes. That's a start but it's not enough. Personally, my goal is always a year and then increasing from there.
3 Stop taking your hard earned money for granted! Calculate how many times you've paid for shipping, delivery or unnecessary things. What did you come up with? I check myself every so often. I get angry like "Kash, really?!" I take note, then learn from it.
4 Quarantine was and is not a vacation. Hopefully this made a lot of us put some real live things into a higher perspective. Who knows when something like this can happen again or how long this bus ride will last before it makes a stop. and allow us to get off.
5 Please tell me you took this time to learn a new skill or something that will bring your household some revenue, did some budgeting plans, drafted up a business plan or two, or creatively put some back up plans in motion.
Don't forget to subscribe and comment below!
Leave a comment below.
Stay linked on my social media